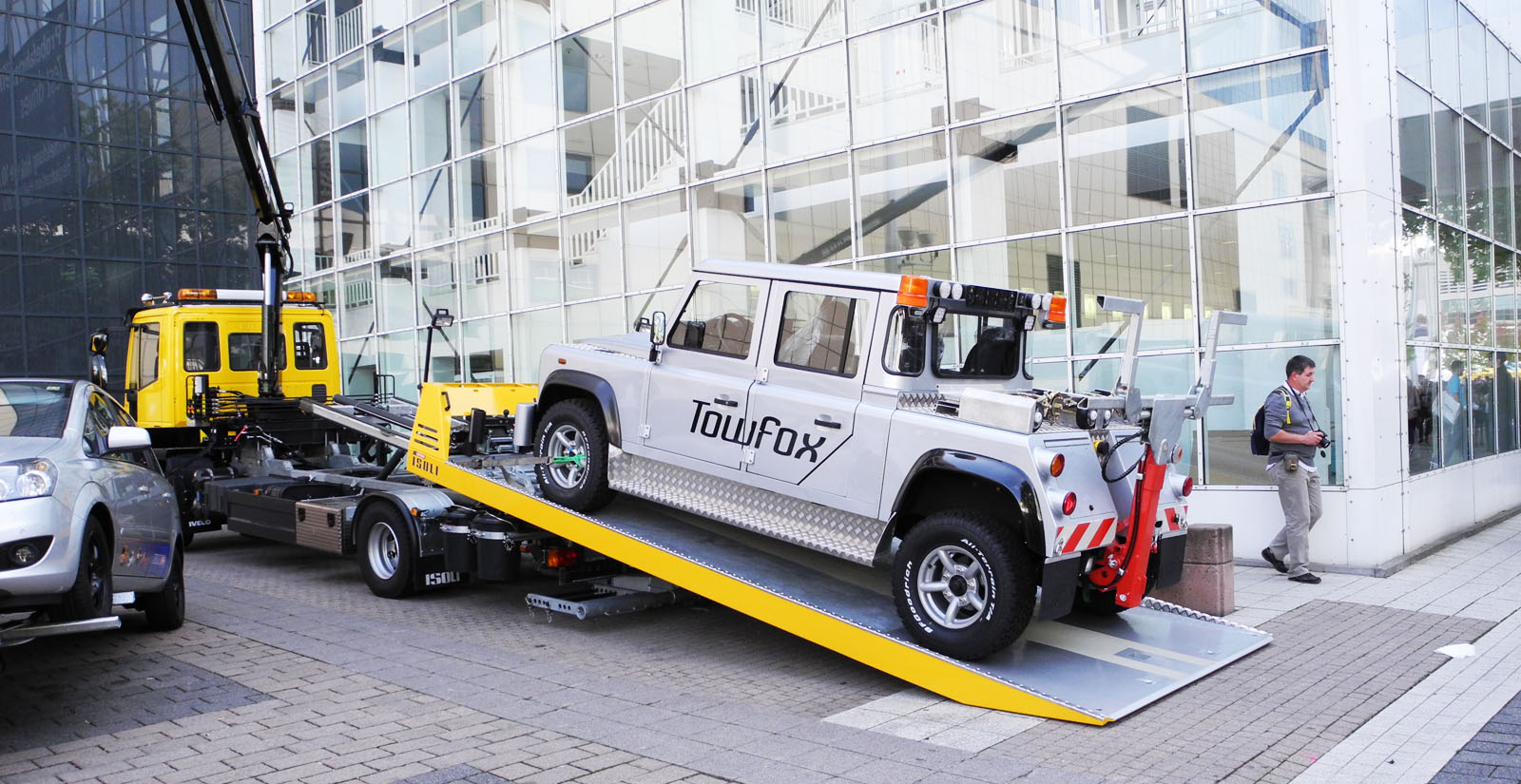 Wrecker Service
in Long Beach
Are you on the lookout for quality wrecker service in Long Beach? Charlies Towing is the answer. As the leading provider of quality wrecker services in the area, you can depend on our assistance the moment you need one. With over 15 years experience in the field of towing, we have garnered enough expertise to let us deliver our promise.
Car troubles can be a real cause of frustration. But you don't have to be alone. At Charlies Towing we offer the most expert wrecker service in Long Beach. With a fleet of high-end tow trucks and trained technicians, we can safely and efficiently transport vehicles in a timely manner.
Auto Wrecker Service in Long Beach
Cars play a major role in our day to day living. We used to for fast and safe transportation as well as for running errands, ferrying our family to and fro in school and work. The moment a car is no longer able to function, our initial reaction is to fix it. Unless you are professionally trained and has the right equipment, then you definitely need the right people.
At Charlies Towing we offer auto wrecker service in Long Beach that is dependable and but easy on the budget. Depending on what you need, your car type and where you are stranded, we will choose the right tow truck for you.
Call us today and speak to our friendly customer service team.
Reliable Auto Recovery Service
Whether you need emergency car recovery or long-distance hauling, we at Charlies Towing can help you. With round the clock technicians, we can immediately dispatch our trucks to your location and recover your vehicle to safety.
No matter what type of car you may be using – trailer, minibus, camper, delivery truck and more – we at Charlies Towing has got you covered. We have several different types of towing vehicles, each equipped with advanced technology to allow us easy auto recovery no matter where your car is stuck, located or stranded.
For reliable and efficient wrecker service in Long Beach, call Charlies Towing right away.
24 Hour Wreckers Near You
Location plays a very important factor when it comes to choosing the right wrecker company. This is because most towing companies will charge you by the hour. At Charlies Towing we are strategically located in the metropolitan area.
Entrust your car to the company who can be easily seen and provides easy access. For more information about our wrecker service in Long Beach, call our customer service staff now.
Paramount
Clearwater
Douglas Junction
Rendalia
El Rancho Mobile Home Park
North Long Beach
Artesia
Lakewood
East Compton
Hollydale
Bellflower
Morton
Lynwood Gardens
Bixby Knolls
Dominguez Junction
Workman
Del Amo
Compton
California Heights
Cota
Dolley
Elftman
Dominguez
Downey
Lynwood
Vista Del Mar
Studebaker
Willow Brook
Norwalk
Dolores
Lincoln Village
Signal Hill
Vinvale
Willowville
Bangle
Cerritos
Cudahy
Hawaiian Gardens
Willowbrook
Bell Gardens
South Gate
Bingham
Fulton Wells
Watts
West Compton
Watson
Santa Fe Springs
Carmenita
Laguna
La Palma
Gage
Mccampbell
Rio Hondo
Downey Road
Bell
Firestone Park
Moody
Walnut Park
Los Alamitos
Avalon Village
Athens
South Los Angeles
Maywood
Watson Junction
Nadeau
Carson
Simons
Los Nietos Junction
Rossmoor
Keystone
Long Beach
Thenard
Valla
Huntington Park
Los Nietos
Pico Rivera
Roosevelt
Cypress
Dolanco Junction
Florence
Halcon
Commerce
Belmont Shore
West Carson
Gardena
West Athens
Leisure Word
Naples
Southwest Village
Bandini
South Whittier
La Mirada
90805 | 90221 | 90712 | 90807 | 90711 | 90714 | 90723 | 90895 | 90706 | 90223 | 90224 | 90806 | 90220 | 90707 | 90810 | 90713 | 90755 | 90808 | 90746 | 90747 | 90262 | 90242 | 90222 | 90745 | 90280 | 90702 | 90804 | 90059 | 90701 | 90831 | 90833 | 90834 | 90835 | 90715 | 90815 | 90239 | 90813 | 90241 | 90651 | 90652 | 90703 | 90749 | 90248 | 90716 | 90840 | 90814 | 90801 | 90809 | 90832 | 90842 | 90844 | 90846 | 90847 | 90848 | 90853 | 90899 | 90650 | 90061 |